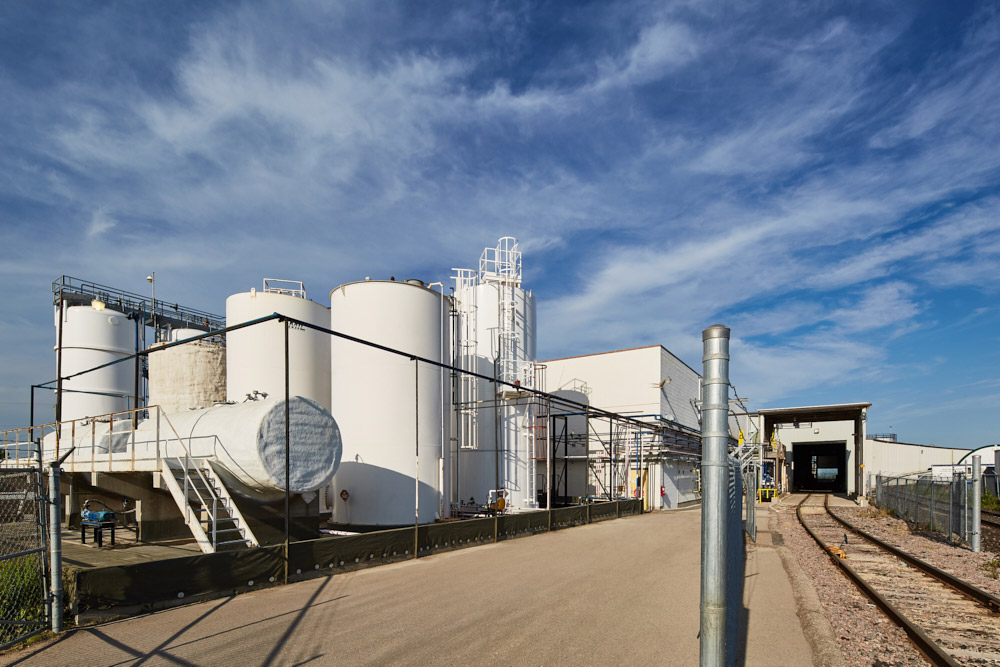 IPCO Supports Your Agriculture
IPCO is a Canadian co-owned and operated manufacturing facility with a long history of supporting the agricultural sector by providing safe and effective agriculture products. IPCO strives as a premier manufacturer for its owners and commercial customers alike by offering high-level capabilities and many years of accumulated expertise in formulation and packaging.
Excellence in production and manufacturing is made possible with support from several in-house specialties including regulatory affairs and laboratory services.
IPCO prides itself on being an employer of choice with long term employee relationships. A culture of safety and quality is paramount at IPCO, therefore the IPCO plant is ISO 9001 registered and stringently adheres to regulations set out by Health Canada and additional federal, provincial and municipal compliance requirements.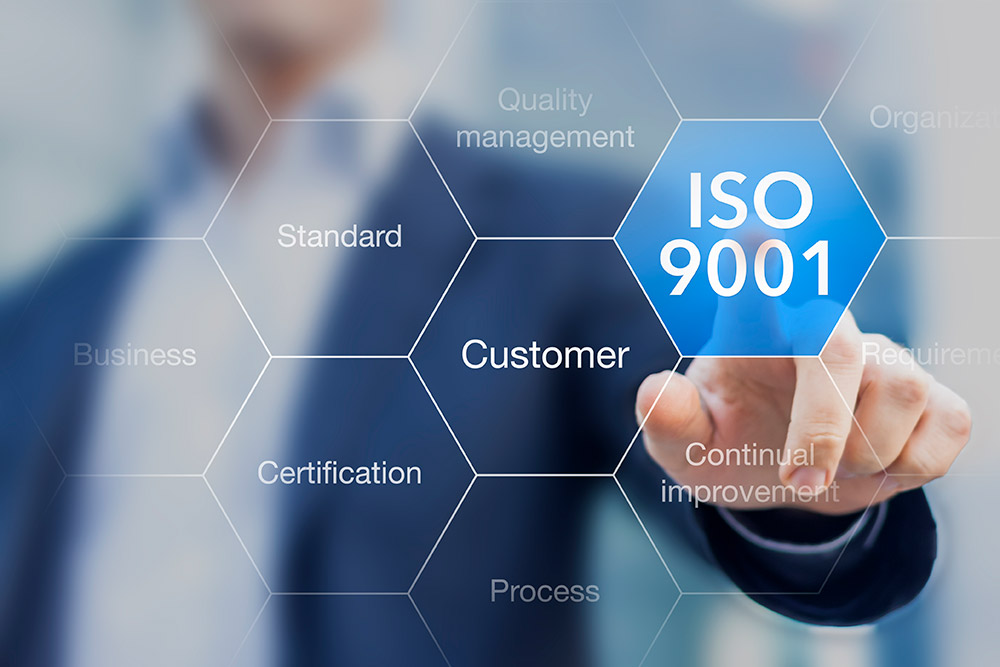 Supporting the Agricultural Sector
Our Mission, Vision & Values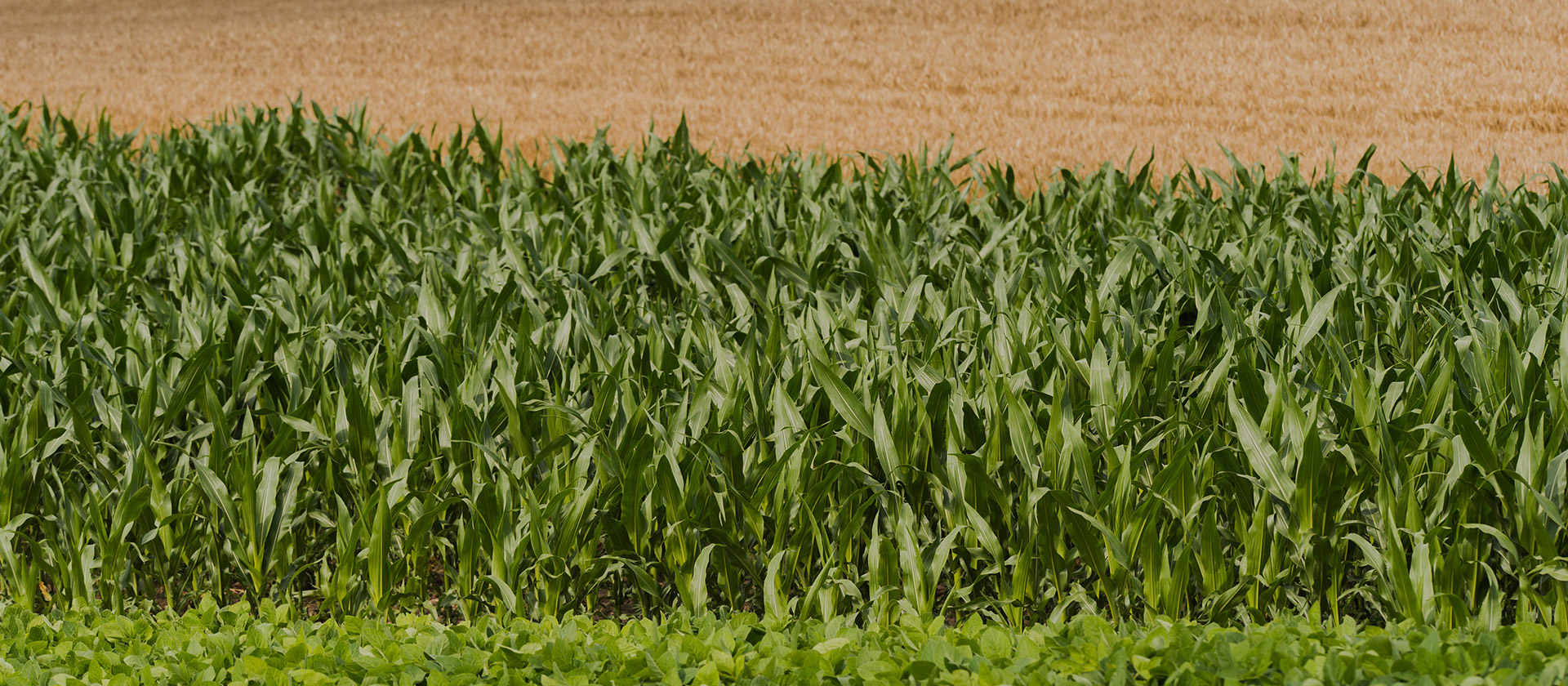 One of the Major Suppliers in the Canadian Market
Excellence in production and manufacturing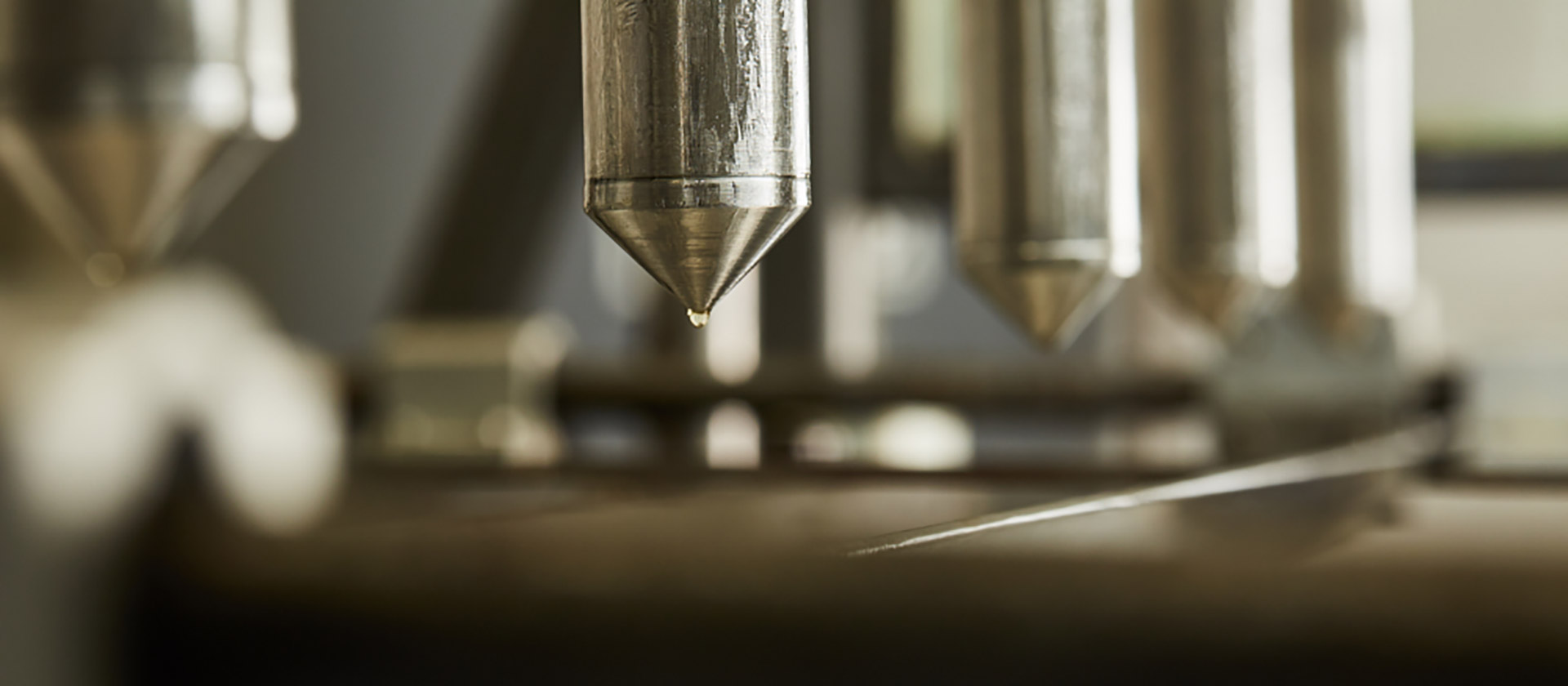 Manufacturing
Serving the Agriculture Industry